Each of the galleries below is grouped around a solo exhibition from the last three years. If you see something you like that may have already been sold please do get in touch, as commissions are welcome!
Questors Theatre, Ealing, March 2017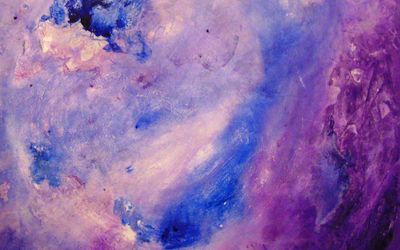 Held at Putney Library in November 2016, this was my most successful exhibition to date, and continued in the cosmic theme.
A Hazy Shade of Winter was my first solo exhibition, and took place at the Rendezvous Cafe in Maidenhead Berkshire, December 2014 to January 2015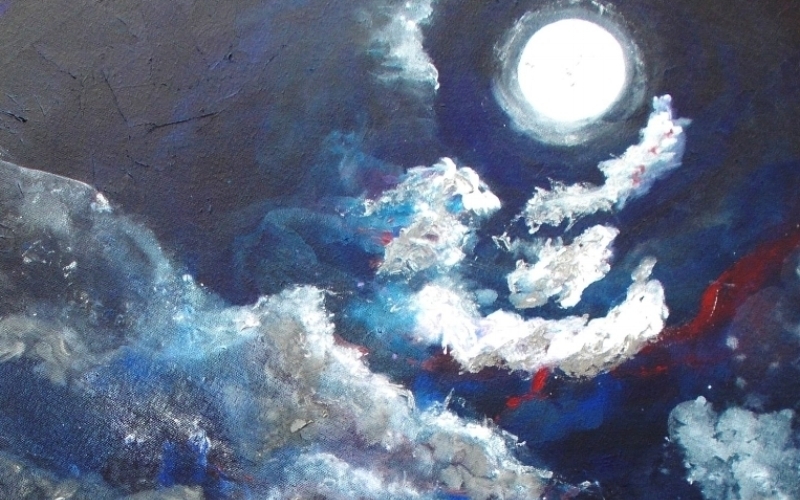 At The Tabernacle Notting Hill, May 2016